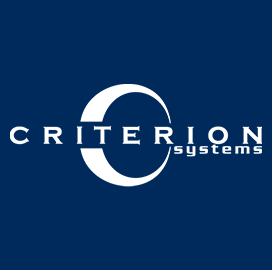 NNSA support
Criterion Systems to Provide Cybersecurity, IT Services to NNSA Plants
Criterion Systems is set to provide cybersecurity and information services to two nuclear weapon production facilities operated by the National Nuclear Security Administration.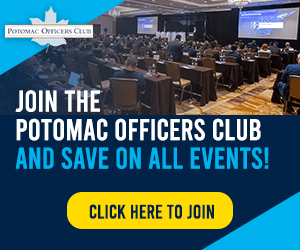 Work on the NNSA plants falls under a prime contract secured by Nuclear Production One, a joint venture between Amentum and Fluor, Criterion Systems said.
The potential $28 billion contract provides for management and operational services supporting the Y-12 National Security Complex in Tennessee and the Pantex Plant in Texas through 2032. The goal is to help NNSA achieve its production targets and modernize America's nuclear security manufacturing infrastructure.
NPOne will take over management of the facilities once incumbent contractor Consolidated Nuclear Security wraps up work by March 31, 2022, GovCon Wire reported.
With the awarding of the subcontract, Criterion Systems is primed to continue its decade-long partnership with the NNSA.
According to Criterion President and CEO Promod Sharma, a Potomac Officers Club member, the company has supported the NNSA Office of the Chief Information Officer enterprise-wide cybersecurity program for six years.
Sharma said in a statement that Criterion will tap into the knowledge and expertise gained from various DOE NNSA programs to support the Pantex Plant and Y-12 National Security Complex.
Criterion is currently under contract with the DOE to deliver comprehensive cybersecurity support services and management for major IT and cyber projects for the NNSA Office of the Chief Information Officer.
Category: Cybersecurity
Tags: Amentum Criterion Systems cybersecurity Department of Energy Fluor National Nuclear Security Administration Nuclear Production One Pantex Plant Promod Sharma subcontract Y-12 National Security Complex