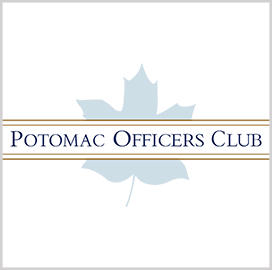 Kelly Fletcher,
Incoming CIO,
State Department
Department of State Names Kelly Fletcher as Chief Information Officer
The Department of State has announced that Kelly Fletcher will join the agency as its new chief information officer. She will replace acting CIO Glenn Miller, who is set to depart in the coming months. The agency said Fletcher will be responsible for establishing the strategic direction of information technology, including oversight for $2.5 billion of programs throughout the department.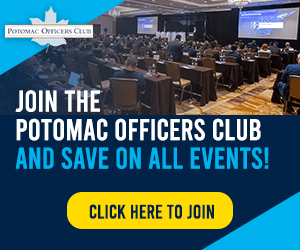 The incoming CIO is currently the principal deputy chief information officer at the Department of Defense, FedScoop reported. According to her LinkedIn profile, she took the role in February after serving as the agency's principal director for resources and analysis.
Fletcher has experience in both technological and strategic resourcing domains. Prior to DOD, she served as deputy director for program analysis and evaluation at the Department of Homeland Security where she led the transfer of the Federal Protective Services from the Immigration and Customs Enforcement to the National Protection and Programs Directorate.
She was also appointed as acting CIO and principal deputy CIO at the U.S. Navy.
"Fletcher's appointment as CIO aligns with Secretary of State Antony Blinken's call for modernization of American diplomacy," the State Department said in a press release. "Securing top talent to drive technological innovation helps ensure an interconnected, secure, and informed Department for 21st century diplomacy."
Fletcher earned her doctorate degree in civil and environmental engineering from the Georgia Institute of Technology.
Category: Federal Civilian
Tags: Antony Blinken Department of Defense Department of Homeland Security Department of State federal civilian FedScoop Kelly Fletcher