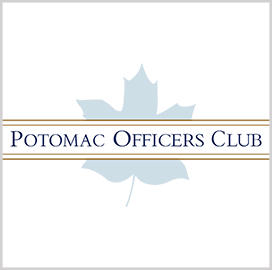 Advancing employee
wellness
DHS Awards Sentinel Occupational Safety Contract for Monitoring Employee Wellness
The Department of Homeland Security's Science and Technology Directorate announced that it has made a Phase 1 Other Transaction Authority award under the Silicon Valley Innovation Program to Sentinel Occupational Safety, a company headquartered in Fairborn, Ohio. The almost $120,000 award calls for the adoption of the company's Safeguard platform to monitor the safety and well-being of DHS personnel, the S&T Directorate said Friday.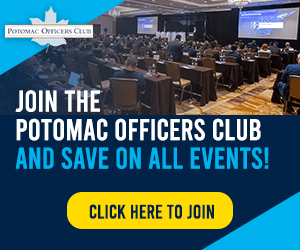 Melissa Oh, managing director of SVIP, said that Sentinel's Safeguard platform promises to bring a holistic and simple tool to address well-being issues faced by the department's staff. She pointed out that the DHS employs law enforcement, operations and support professionals who have difficult jobs that expose them to significant amounts of stress.
For his part, Jeremy Ocheltree, deputy director of the Customs and Border Protection Innovation Team, said the Safeguard platform offers the capability to track performance and wellness in real-time, enhancing homeland security professionals' resilience to intense stressors.
The S&T Directorate explained that Sentinel's Safeguard platform combines wearable sensors and wireless communications with artificial intelligence and analytics software to monitor health and safety. In addition to environmental sensing for dangerous gases or compounds, it also monitors factors such as body temperature, respiration, heart rate, motion levels, posture and noise exposure.
Category: Digital Modernization
Tags: Department of Homeland Security digital modernization Jeremy Ocheltree Melissa Oh safety monitoring technology Science and Technology Directorate Sentinel Occupational Safety