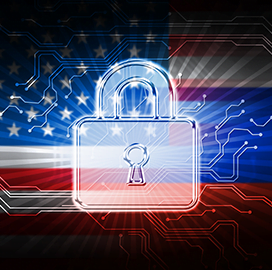 Network security
DISA Director Says Defense Contractor Cybersecurity Essential in Protecting DOD Networks
The director of the Defense Information Systems Agency said the Department of Defense's cybersecurity certification model would protect contractors against hackers trying to infiltrate networks.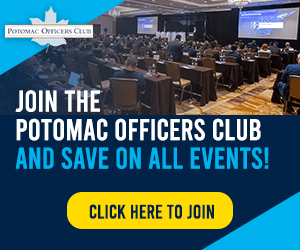 Speaking before the Senate Armed Services Committee, 2022 Wash100 winner Lt. Gen. Robert Skinner shared that the Pentagon has been working on the Cybersecurity Maturity Model Certification 2.0 and with the defense industrial base to strengthen resilience against foreign threats. He told lawmakers that foreign state-sponsored hackers have been targeting defense contractors to access the Pentagon's networks and steal intellectual property and sensitive information, C4ISRNET reported Thursday.
Skinner's testimony comes after ethical hackers infiltrated a defense industrial base contractor. In October, teams from the National Security Agency, the FBI and other federal organizations were able to access the DIB organization's network, stay within the network for a long time and leave with sensitive data.
The Defense Department seeks $13.5 billion in its fiscal year 2024 budget request for cyberspace matters, which include zero trust and supply chain risk management. Pentagon CIO and 2023 Wash100 winner John Sherman told lawmakers during the same hearing that the request would be used to strengthen security for weapons systems, enterprise IT, command and control and other critical defense infrastructure.
Category: Cybersecurity
Tags: C4ISRNET cybersecurity Cybersecurity Maturity Model Certification 2.0 Defense Industrial Base Defense Information Systems Agency foreign threats hackers John Sherman Robert Skinner