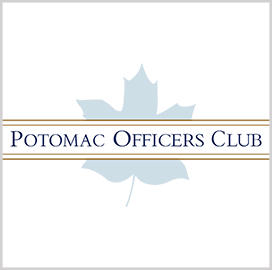 Medical research
DLH to Continue Supporting Medical Research Under NIH Contract Renewal
DLH Holdings has received a potential five-year, $14 million National Institute of Health contract renewal for epidemiologic and public health research support for the National Institute of Diabetes and Digestive and Kidney Diseases.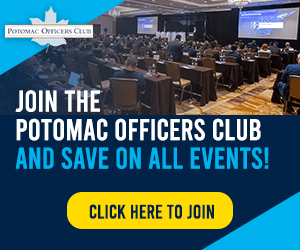 Under the contract, DLH will offer solutions that support epidemiological research and biostatistical consultation, data management, statistical programming, data analysis, cloud computing, machine learning and natural language processing. Work will also include collaboration with the National Center for Health Statistics in planning, developing and implementing surveys.
Services under the contract will support research into diabetes, digestive, kidney and other chronic diseases, DLH said.
Zach Parker, president and CEO of DLH and a Potomac Officers Club member, said the company has a longstanding partnership with NIDDK, and its researchers have been working with their partners at the organization to improve the health and quality of life of those suffering from chronic diseases. He shared that DLH will use its Infinibyte Cloud solution, its secure data analytics solution and its expertise in epidemiology to support the institute's mission.
DLH Holdings is a health and human services company that offers cloud, system modernization, clinical trials research, data sciences, analytics and public health research services to military and federal government clients. It is headquartered in Atlanta and has multiple offices across the U.S.
Category: Federal Civilian
Tags: cloud contract award DLH federal civilian National Institute of Diabetes and Digestive and Kidney Diseases National Institutes of Health natural language processing Zach Parker