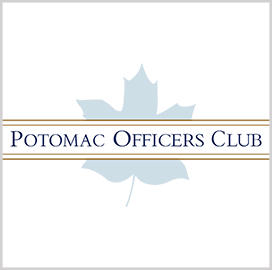 Executive movement
DOD Names Diane Staheli as Head for Responsible AI
The Department of Defense has appointed Diane Staheli as its new chief for responsible artificial intelligence, a role focused on mitigating the unintended effects of the emerging technology.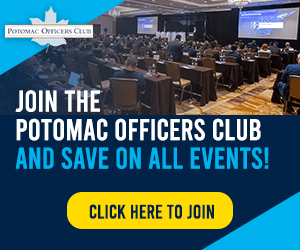 She is now responsible for the development of standards for ensuring that the department's AI algorithms are trustworthy and accountable, FedScoop reported Tuesday.
Staheli leads the responsible AI division under the DOD's new Chief Digital and AI Office, which is tasked with accelerating the adoption of data, analytics, digital solutions and AI for tactical purposes.
CDAO said that Staheli has an extensive background in military-oriented research and development. She has supported the Intelligence Community's AI assurance efforts, a CDAO public affairs officer told FedScoop.
According to the officer, Staheli comes from the Massachusetts Institute of Technology Lincoln Laboratory, where she led efforts related to human-centered AI. She boasts expertise in AI ethics and research, data analytics and technology development, CDAO added.
Staheli earned a master's degree in software engineering human factors from Bentley University, a master's degree in software engineering from Harvard University and a bachelor's degree in communications from the University of Massachusetts Amherst, according to her LinkedIn profile.
About a year ago, Deputy Secretary of Defense Kathleen Hicks, a two-time Wash100 winner, published a memorandum on the ethical and responsible implementation of AI.
Hicks highlighted the principles of responsibility, equitability, traceability, reliability and governability. The principles are geared toward finding a balance between technical competence in AI and minimizing the technology's unintended consequences.
Category: Defense and Intelligence
Tags: artificial intelligence CDAO Defense and Intelligence Department of Defense Diane Staheli executive movement FedScoop