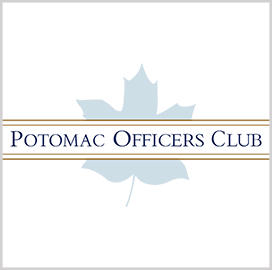 R&D funding
DOE Announces Funding Opportunity for Geothermal System-Focused Projects
The Department of Energy's Frontier Observatory for Research in Geothermal Energy intends to release up to $44 million across 17 awards on projects that aim to develop and test technologies that can enable wide-scale geothermal deployment.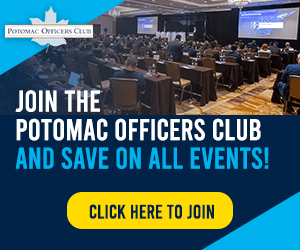 A solicitation has been issued in support of enhanced geothermal systems research. Investing in technology development is expected to advance EGS commercialization to help the U.S. meet its climate goals, DOE said.
The solicitation seeks research proposals in five topic areas, namely seismicity monitoring protocols, novel reservoir stimulation techniques, experiments on EGS heat extraction efficiency, materials to sustain flow pathways in EGS reservoirs, and tools that can withstand high temperatures while isolating zones within a wellbore.
According to the solicitation, FORGE expects the projects to provide a fundamental understanding of key mechanisms controlling fracture generation, fluid flow, heat transfer and sustainability of EGS reservoirs; enable rapid dissemination of technical data to the research community, developers and other stakeholders to allow further independent research; and reduce uncertainty and risk for commercial development.
Geothermal energy can be obtained through naturally occurring hot water or steam but increasing its deployment requires the creation of human-made EGS reservoirs.
"The U.S. has incredible, untapped potential for clean geothermal power to help meet our energy needs with a round-the-clock resource available across the country," said Energy Secretary Jennifer Granholm.
Category: Federal Civilian
Tags: Department of Energy enhanced geothermal systems federal civilian FORGE funding opportunity Jennifer Granholm