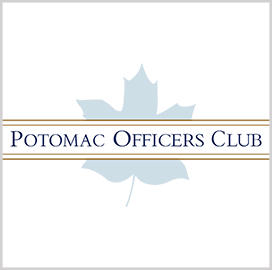 Electric vehicle charging
DOE, DOT to Jointly Build Out Electric Vehicle Charging Network
The departments of Energy and Transportation have launched a joint office tasked with building out a national electric vehicle charging network.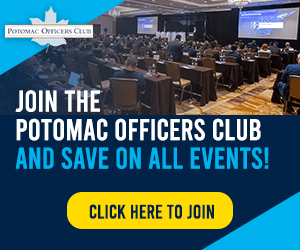 The Joint Office of Energy and Transportation will use the $7.5 billion that President Joe Biden made available for the effort through the Bipartisan Infrastructure Law, DOE said Tuesday.
DOE added that the effort will focus on addressing the lack of charging access in rural, disadvantaged and hard-to-reach locations.
The project is a key element of Biden's goal of accelerating the adoption of electric vehicles, addressing the climate crisis and bolstering domestic manufacturing jobs, DOE said.
The joint office is expected to work closely with industry leaders, manufacturers, workers and other stakeholders in the electric vehicle industry, according to a memo released by the White House.
Biden added that the joint office will provide states, communities, industry, labor and consumer groups a "one-stop-shop" for electric vehicle charging and other vehicle electrification programs.
DOE said that the joint office will also provide technical assistance that states and localities need to deploy charging stations and other infrastructure.
The project will advance Biden's August executive order, which is aimed at electrifying half of all new vehicles sold in the United States by 2030, DOE added.
The first of the Joint Office of Energy and Transportation's initiatives will be focused on the creation of standards for the Bipartisan Infrastructure Law's electric vehicle charging programs.
DOE said the office will also contribute to training and certification programs to pave the way for the creation of good-paying jobs in the sector.
Category: Federal Civilian
Tags: Bipartisan Infrastructure Law Department of Transportation DoE electric vehicle EV charging Joe Biden Joint Office of Energy and Transportation White House