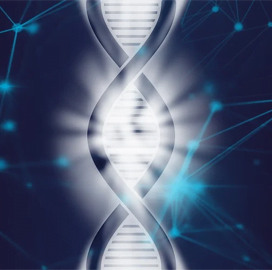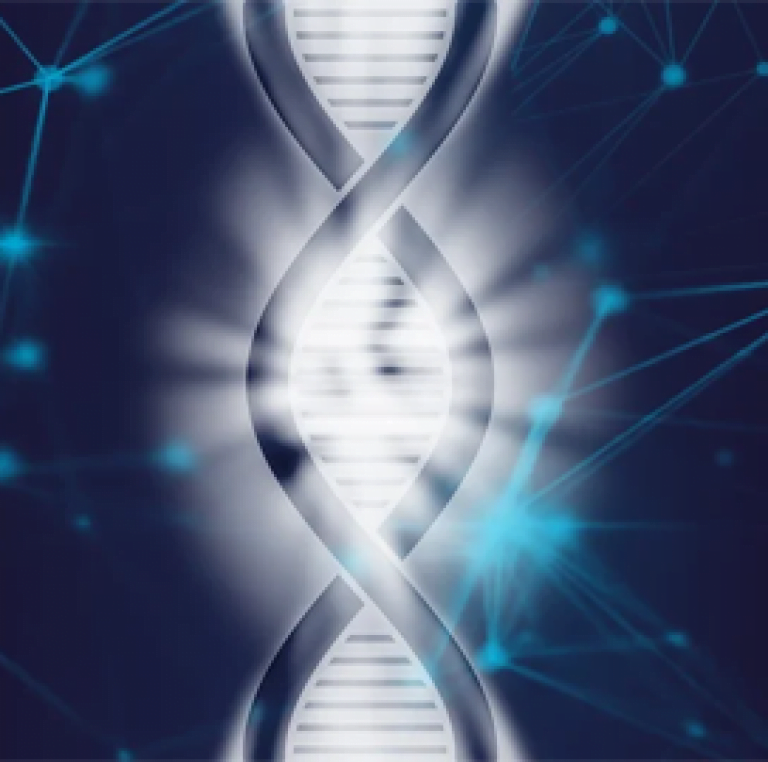 Genomics technology
FBI Approves Thermo Fisher Scientific's Genetic Analyzer for Law Enforcement
Thermo Fisher Scientific announced that its automated genetic analyzer may now be used by law enforcement booking stations to process DNA reference samples.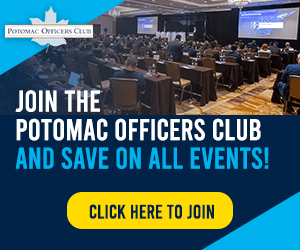 The FBI approved the Applied Biosystems RapidHIT DNA Booking System for use in referencing arrestees against the U.S. National DNA Index System CODIS database, Thermo Fisher Scientific said.
Joanie Brocato, department head of the Clinical Laboratory Science program at Louisiana State University Health Science Center, said the technology can safely link arrested persons with other serious crimes and help law enforcement identify potential perpetrators.
"DNA processing and searching, while the suspect is in custody, significantly reduces the time to identify or eliminate a potential suspect and decreases the opportunity for reoffending or fleeing," Brocato added.
Thermo Fisher Scientific said the new tool was specifically designed with booking stations in mind, allowing users to conserve investigative and laboratory resources without sacrificing public safety.
According to the company, the RapidHIT ID DNA Booking System can return results from the CODIS database in about 90 minutes.
The tool integrates DNA profiles with biometric information systems to meet the standards of the FBI, states and agencies, Thermo Fisher Scientific added.
The system also includes tools for auditing, reporting, training, record deletion and data expungement to aid in complying with federal guidelines.
Headquartered in Waltham, Massachusetts, Thermo Fisher Scientific is a technology company that tackles problems in life sciences, laboratory productivity, analytics and medicine commercialization.
The company said its Applied Biosystems brand covers a suite of genomic solutions for cancer diagnostics, human identification testing, animal health and inherited and infectious diseases.
Category: Digital Modernization
Tags: Applied Biosystems automation CODIS digital modernization DNA FBI genetic analyzer Joanie Brocato law enforcement RapidHIT DNA Booking System Thermo Fisher Scientific