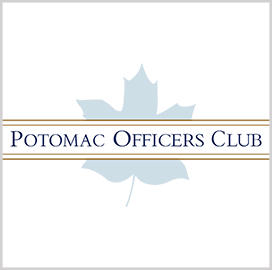 Executive movement
Government Publishing Office Names Timothy Matthews Permanent Acquisition Chief
The Government Publishing Office has announced that its acting chief acquisition officer, Timothy Matthews, will hold the position in a permanent capacity.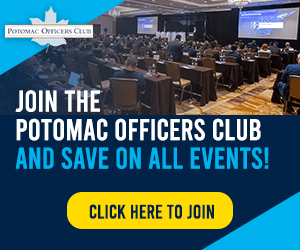 With his appointment, Matthews will continue leading the procurement at GPO, which supports three branches of government. The agency handles the production of documents such as passports for the Department of State and official publications of Congress, the White House and other agencies.
Matthews' other responsibilities include ensuring regulatory compliance, reviewing documents, developing procurement procedures and advising other senior officials, GPO said.
GPO Director Hugh Nathanial Halpern said that Matthews has proven his effectiveness in leading acquisition operations since he assumed his acting role in January.
"Acquisitions is a critical component of GPO's operations. Without materials, we can't provide products and services to Congress or our Federal agency customers," Halpern added.
According to the agency, Matthews has more than two decades of experience in acquisition. He previously spent 20 years at the Department of the Navy, where he started out as a contract specialist.
His career with the military branch culminated in his seven-year service as procuring contracting officer. In the said role, he performed the duties of the chief contracting officer and handled a billion-dollar production contract, GPO said.
Matthews holds a Level III Defense Acquisition Workforce Improvement Act Certification. He earned a bachelor's degree in business management from Bowie State University, according to GPO.
Category: Federal Civilian
Tags: chief acquisition officer executive movement federal civilian Government Publishing Office Hugh Nathanial Halpern Timothy Matthews