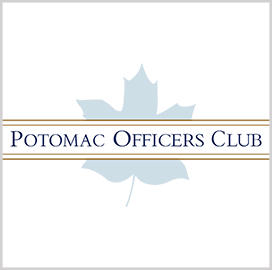 Public health
information
HHS Launches Initiative to Inform Public About Extreme Weather-Related Health Risks
The Department of Health and Human Services, through the Office of Climate Change and Health Equity, has launched a new public information series that will allow individuals, health professionals and communities to protect their health from climate events.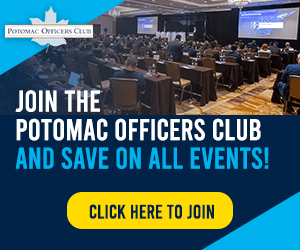 The program, called "Climate and Health Outlook," connects weather forecasts to health resources to create data that could save lives and reduce illnesses associated with natural disasters. Other topics that could be covered by the outlook include wildfires, hurricanes and droughts.
The first edition of the outlook was released on Friday with a focus on extreme heat and how it contributes to severe illness and even health, HHS said.
According to HHS Secretary and 2021 Wash100 winner Xavier Becerra, extreme heat can lead to severe illnesses and could make it hard for people to work outdoors. Adm. Rachel Levine, assistant secretary for health, shared that the information presented will be beneficial for public health officials, employees, schools and local health departments.
OCCHE collaborated with the National Oceanic and Atmospheric Administration and the National Integrated Heat Health Information System for the first outlook.
The outlook will be updated regularly whenever new data and information are collected. Future editions of the outlook will address other climate-related threats that affect people's health.
Category: Federal Civilian
Tags: federal civilian Health and Human Services NOAA OCCHE Outlook series