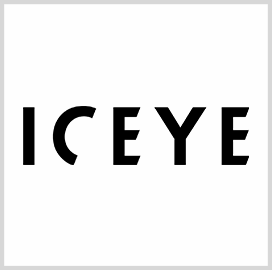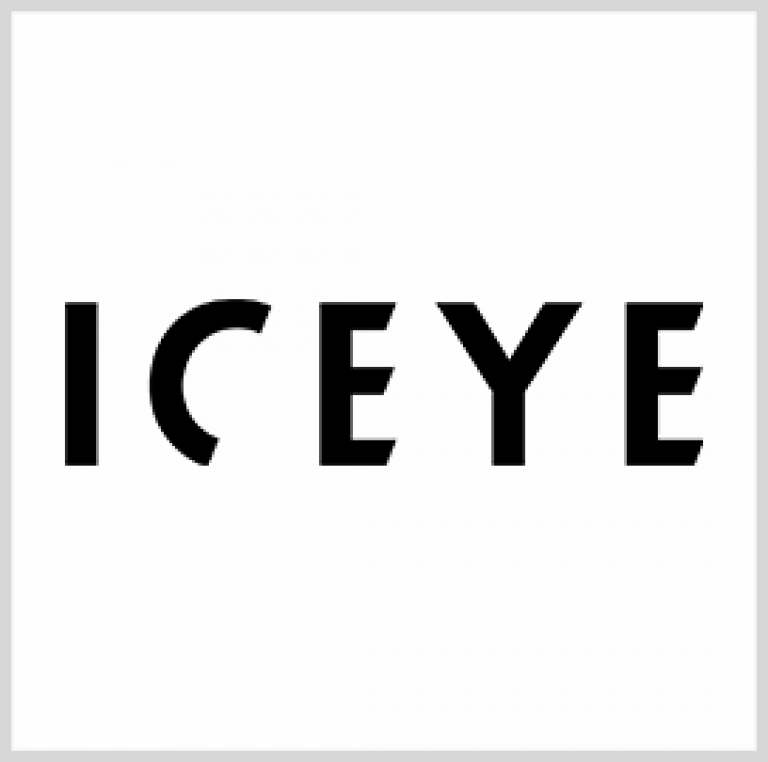 Synthetic-aperture radar
Iceye Satellites Demonstrate Daily Tracking Capability
Iceye, a microsatellite manufacturer, announced that its constellation of synthetic-aperture radar satellites has demonstrated the ability to quickly determine small changes at a location consistently.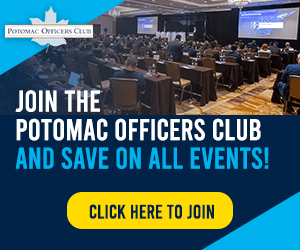 The Daily Coherent Ground Track Repeat capability allows operators to monitor the movement of ships or identify granular changes on-ground on a daily basis, Iceye said Tuesday.
"This is a completely new level of performance. It enables four times more frequent persistent monitoring with radar satellites than has ever been available before," said Rafal Modrzewski, CEO and co-founder of Iceye.
Jerry Welsh, CEO of Iceye's U.S. operations, said Daily Coherent GTR can be used to take photos at the same angle each day, unlocking observation opportunities previously not possible.
He said the technology can be used for monitoring activities at ports and quickly identifying changes in the arrangements of commodities on docks or ships.
Iceye said it recently launched four more SAR satellites on a SpaceX rocket, bringing the total number to 14.
The next launch will involve the deployment of technology that can double the effective resolution of the company's imaging instrument. Iceye plans to launch three other satellites designed to deliver data to customers.
Iceye will limit initial access to its 24-hour imagery capability to specific customers based on their mission requirements, Breaking Defense reported.
Without revealing specifics, Welsh told the publication that the U.S. government will likely top the list of priority customers.
He said the company has reviewed the National Reconnaissance Office's DRAFT request for proposals for commercial SAR satellites, which an agency spokesperson said will be out "soon," Breaking Defense said.
Category: Space
Tags: Breaking Defense Daily Coherent Ground Track Repeat Daily Coherent GTR ICEYE Jerry Walsh microsatellite National Reconnaissance Office NRO Rafal Modrzewski SAR space SpaceX synthetic-aperture radar