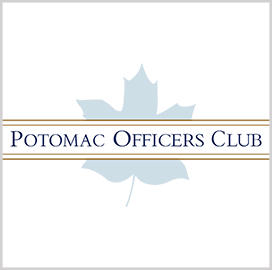 Artemis missions
Lockheed Martin Receives Additional Order for Orion Capsules
NASA has ordered three additional Orion exploration spacecraft from Lockheed Martin for Artemis missions aiming to bring astronauts to the moon. The new award is the second order under the indefinite-delivery/indefinite-quantity Orion Production and Operations Contract. Lockheed secured the first OPOC order in 2019 for three spacecraft, which will serve Artemis missions III to V. NASA procured the additional spacecraft to support Artemis VI to VIII, Lockheed said.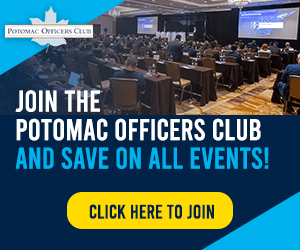 The company is the prime contractor for the Orion program. For the Artemis I mission, Lockheed supplied NASA with an Orion vehicle, which will perform an uncrewed flight to the lunar surface. NASA's Space Launch System rocket will attempt to launch the mission on Nov. 14. Artemis I's goal is to ensure that all systems are secure and reliable for the safety of astronauts heading to the moon in the future.
Lockheed is now working on other Orion capsules, including that for Artemis III, which would bring the first woman and the next man to the lunar surface.
According to the company, the cost of building Orion for Artemis III through V is 50 percent lower compared to previous vehicles created during the design and development phase. An additional 30 percent reduction is expected for Artemis VI to VIII capsules.
Orion is designed for deep-space exploration. Technologies integrated into the capsule include life support systems, radiation protection, heat shield and communications and navigation systems.
OPOC has an ordering period through Sept. 30, 2030, and calls for the procurement of up to 12 Orion spacecraft.
Category: Space
Tags: Artemis astronaut launch Lockheed Martin lunar mission NASA OPOC Orion SLS space