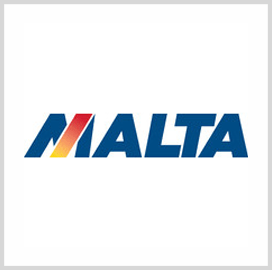 Malta Inc.
Malta Inc. to Demonstrate Energy Storage System in DOE-Funded Project
Malta Inc., a thermal energy solutions company, has been awarded a grant to demonstrate its energy storage system's utility for natural gas power generation and electric grid resilience.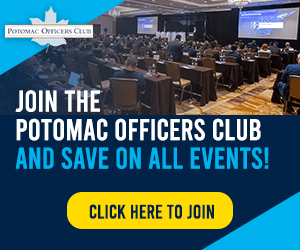 Work will be done in collaboration with Vistra and Southwest Research Institute and under the terms of a project funded by the Department of Energy, Malta said Wednesday.
The project will be focused on using Malta's pumped heat energy system to optimize the environmental and economic performance of a natural gas-fired power plant owned by Vistra.
Vistra is a Texas-based retail energy provider that serves 4.3 million residential, commercial and industrial customers with electricity and gas.
Malta said its PHES can convert the Vistra plant's electricity into heat then back into electricity that can be redistributed as necessary.
The PHES was built to store electricity for up to 200 hours, with a focus on current market applications for up to 12 hours of storage, Malta added.
The system was designed to work with the same hardware components, technologies, personnel skillsets and supply chain used by fossil plants.
According to Malta, the federally funded project will support Vistra's transition to more variable renewable energy sources, in addition to diversifying the electric company's generation portfolio.
Natural gas represents 39 percent of all electricity generated in 2020 and about 30 percent of utility and independent power producer generation units, according to the Energy Information Administration.
"Vistra sees immense value in the increased research and development of new, longer-duration energy storage technologies, which will play a crucial role in grid reliability, balancing the intermittency of the power produced by renewable resources," said Molly Sorg, Vistra's chief purpose and sustainability officer.
Category: Federal Civilian
Tags: Department of Energy DoE EIA Energy Information Administration federal civilian federally funded Malta Inc. Molly Sorg PHES power plant pumped heat energy system Southwest Research Institute SwRI thermal energy Vistra