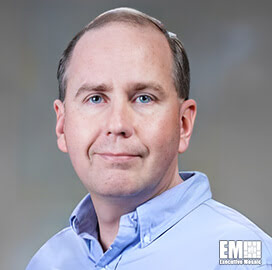 Michael Parks
Division Director
ORNL
Michael Parks Named Director of ORNL's Computer Science and Mathematics Division
Oak Ridge National Laboratory, managed by UT-Battelle for the Department of Energy, has appointed Michael Parks as the director of the ORNL Computing and Computational Sciences Directorate's Computer Science And Mathematics Division.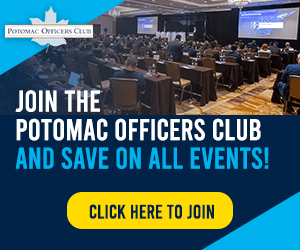 In his new role, he will lead a team of scientists in performing basic and applied research with a focus on advanced computing systems, data and artificial intelligence, and computational mathematics. The division's research work aims to provide students, teachers, government researchers and industrial scientists with more advanced software tools, ORNL said.
Parks' research interests include numerical analysis, scientific machine learning, nonlocal models and mathematics, multiscale mathematics and numerical linear algebra. Prior to joining ORNL, he spent 18 years at Sandia National Laboratories as a staff member and as a manager of Sandia's Computational Mathematics department.
In 2009 and 2010, he received Sandia Employee Recognition Awards for his technical work on Sandia's Peridynamics as a Rigorous Coarse-Graining of Atomistics for Multiscale Materials Design project and for the creation of the peridynamic model implemented within Sandia's molecular dynamics code LAMMPS, respectively.
Parks holds a doctorate degree in computer science from the University of Illinois at Urbana-Champaign. He also studied at Virginia Polytechnic Institute and State University where he earned his master's degree and bachelor's degree in computer science and his bachelor's degree in physics.
Category: Federal Civilian
Tags: artificial intelligence Department of Energy federal civilian Michael Parks Oak Ridge National Laboratory