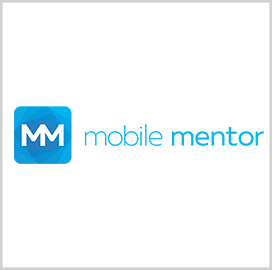 IT modernization
Mobile Mentor Secures GSA Modernization, Cybersecurity Contract
Mobile Mentor has won a General Services Administration contract enabling it to offer modernization and cybersecurity services to federal, state and local governments. According to CEO Denis O'Shea, offerings to customers include zero trust and passwordless authentication.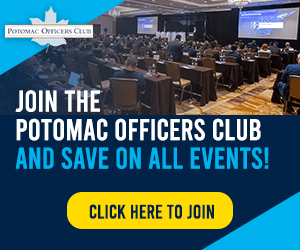 The New Zealand-based information technology services company secured small business vendor status from GSA in October. Recognition as Microsoft's international partner of the year for modern endpoint management was conferred in 2021, Mobile Mentor said.
Earlier in 2022, Microsoft listed the company as a finalist in the Education category of the 2022 partner awards. The prize was ultimately won by Fujitsu.
Recent activities by GSA include the granting of a five-year multiple-award schedule contract to Thoughtworks Federal, designating the company as a preferred vendor for digital transformation services. Thoughtworks explained that government entities are able to procure products and services under the GSA MAS vehicle at prenegotiated prices.
In September, the agency announced that it was taking proposals for Polaris, a new, $1.5 billion government-wide acquisition contract intended for small businesses. The latest round of submissions was held for service-disabled, veteran-owned SBs and HUBZone program participants.
Polaris, a replacement for the Alliant 2 GWAC, was mandated by a Biden administration executive order calling for more government enterprise opportunities for underserved communities.
Category: Digital Modernization
Tags: contract award cybersecurity digital modernization General Services Administration information technology Microsoft Mobile Mentor small business