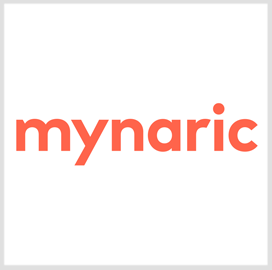 Tranche 1 Tracking Layer
Mynaric to Supply Communications Terminals for RTX-Built Missile Warning Satellites
RTX, formerly known as Raytheon Technologies, has selected Mynaric to supply optical communications terminals for the seven missile warning and tracking satellites being developed for the Space Development Agency's Tranche 1 Tracking Layer under a $250 million contract.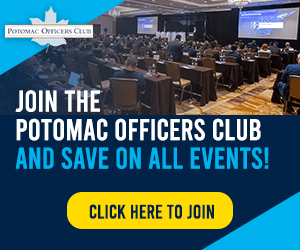 Mynaric is expected to deliver 21 Condor Mk3 terminals in 2024. Three optical communications terminals are required for each satellite, Mynaric said.
The Tranche 1 Tracking Layer will consist of 35 satellites projected for deployment in 2025. Besides RTX, the SDA also awarded contracts to Northrop Grumman and L3Harris Technologies to build 14 spacecraft each for the Proliferated Warfighter Space Architecture segment.
As Northrop's strategic supplier of space laser communications, Mynaric will also supply Condor Mk3 terminals for the aerospace and defense technology company's 14 Tracking Layer and 42 Transport Layer satellites, which Northrop is developing under a separate contract with the SDA.
Mynaric's product also supports other government space programs, including the SDA's Experimental Testbed NExT and the Defense Advanced Research Projects Agency's Blackjack program.
Category: Space
Tags: Condor Mk3 Mynaric optical communications terminals RTX space Space Development Agency Tranche 1 Tracking Layer