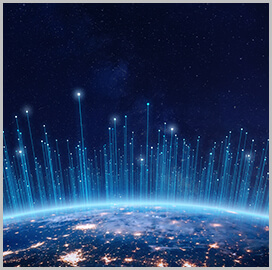 Space Security
Defense Program
Upcoming US Military Wargame Seeks to Conceptualize Space-Based Conflict in 2030
The U.S. Space Force and the National Reconnaissance Office are planning a wargame where participants across the industry, academia and government will brainstorm about the technologies and techniques to address future conflict in space.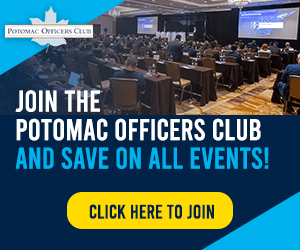 According to a solicitation issued by the Space Security Defense Program, the wargame aims to ensure that space operations will be protected against all threats moving forward. During the wargame, participants will respond to adversarial threats targeting ground, link and on-orbit environments and other elements of space operations.
Specifically, they will need to define what the space domain might look like in 2030, suggest technologies that would enable space domain awareness and targeting and propose ways to deter aggressive activities in space.
The wargame will be held from Aug. 22 to 24 in Tampa, Florida. Applications to participate are due July 16, DefenseScoop reported.
The solicitation comes after the Space Force's chief of space operations touted the benefits of digital training in enhancing conflict readiness.
In February, Gen. Chance Saltzman, a 2023 Wash100 awardee, told participants at a Department of Defense-hosted roundtable that the Space Force is investing in simulators, training ranges and other infrastructure to enhance digital training capabilities. He also suggested that importing digital twins into virtual training systems would help improve the efficacy of space defense tactics.
Category: Space
Tags: Chance Saltzman critical thinking wargame DefenseScoop National Reconnaissance Office space space conflict Space Security Defense Program US Space Force