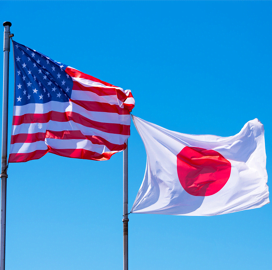 Space partnership
NASA Announces Additional Gateway Opportunities for JAXA
NASA has announced additional opportunities for its Japanese counterpart under the Artemis mission.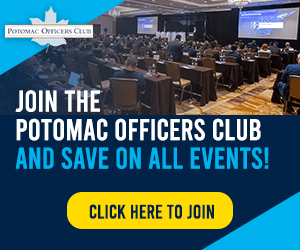 Under the Gateway Implementing Arrangement, NASA will give the Japan Aerospace Exploration Agency an opportunity to send one of its astronauts as a Gateway crew member. The announcement marks the first commitment by the U.S. to send a Japanese astronaut aboard the Space Launch System rocket and the Orion spacecraft.
Japan provided critical components of Gateway's International Habitation Module, which provides life support and research support capabilities to astronauts, NASA said Friday.
Under the Gateway agreement, JAXA will provide batteries for I-HAB, the Habitation and Logistics Outpost Module and other modules. The agency will also deploy its HTV-XG spacecraft for a Gateway logistics resupply mission scheduled for no later than 2030.
Japan will also provide I-HAB's Environmental Control and Life Support System, thermal control system functions and cameras.
The Japanese agency's support will enable longer stays at the lunar outpost and enable advanced exploration and research in deep space.
Bill Nelson, who participated virtually in an event held in Tokyo said that the agreement between the U.S. and Japan will allow both countries to create good jobs, enable more research and development capabilities and enhance competitiveness. Keiko Nagaoka, Japan's minister of education, culture, sports, science and technology, said during the same event that her country will continue to participate in the International Space Station program through 2030.
Category: Space
Tags: Artemis Bill Nelson Gateway International Space Station Japan Japan Aerospace Exploration Agency Keiko Nagaoka NASA space United States