Sounding Rocket
Operations IV contract
NASA Awards Peraton Contract to Support Suborbital Flight Operations
Peraton has secured a NASA follow-on contract for suborbital flight operations support for the Wallops Flight Facility.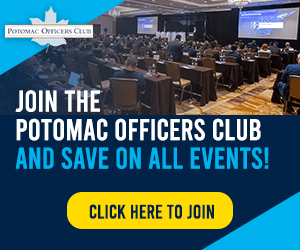 Under the Sounding Rocket Operations IV contract, Peraton will design, fabricate, integrate and perform flight qualification tests for suborbital payloads. The company will also provide vehicles, hardware and support needed for launch services.
Work on the contract will start on Oct. 1 and end on Sept. 30, 2024. It also comes with four one-year options that push the period of performance through Sept. 30, 2028, NASA said.
NASA uses sounding rockets to send scientific instruments to space because of the short amount of time the rockets take to reach orbit and the low cost needed to operate them. Another benefit to using sounding rockets is that the payloads are recoverable in most cases.
NSROC IV is the follow-on to the $199.5 million NSROC III contract, awarded to Northrop Grumman company Orbital ATK in 2016. Under NSROC III, Orbital ATK was tasked to conduct 18 launches annually.
Category: Space
Tags: contract award NASA Peraton Sounding Rocket Operations IV space Wallops Flight Facility