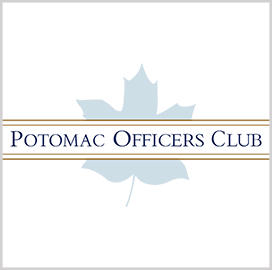 Human spaceflight
NASA Chief Flight Director Holly Ridings to Help Lead Gateway Program
NASA announced that its chief flight director, Holly Ridings, will serve as the deputy program manager for the Gateway Program, an effort to establish a human space station around the moon.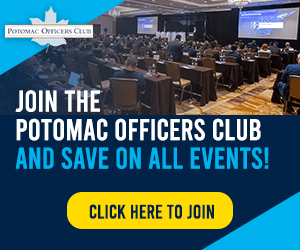 According to NASA's website, Gateway is a key part of its Artemis program and will provide essential support for long-term human presence on the lunar surface.
The agency added that Gateway will house spacecraft docking ports, living and working spaces and onboard research areas.
As deputy chief of Gateway, Ridings will now be responsible for leading the construction and launch of a foundational infrastructure in deep space, NASA said.
Dan Hartman, manager for Gateway, said that the program will greatly benefit from Ridings' prior experience supporting the International Space Station.
"Through Gateway, NASA is extending more than 20 years of discovery, research and international collaboration in low-Earth orbit to deep space, starting at the Moon," Hartman added.
Ridings became NASA's first female chief flight director in September 2018. She leads a team of human spaceflight experts from the Mission Control Center at the Johnson Space Center in Houston.
She manages flight directors and flight directors-in-training tasked with overseeing human spaceflight missions to the ISS, NASA said in a 2018 release.
Prior to the said role, Ridings served as a flight director for the ISS mission Expedition 16, Space Shuttle Program mission STS-127 and the first SpaceX Dragon cargo spacecraft mission to the space station.
Ridings joined the space agency in 1998 as a flight controller in the thermal operations group. She earned a bachelor of science in mechanical engineering from Texas A&M University.
Category: Space
Tags: Artemis chief flight director Dan Hartman executive movement Gateway Program Holly Ridings NASA space