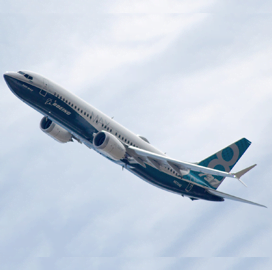 Seeking lower-emission
aircraft
NASA Invites Aerospace Industry to Help Develop Greener Passenger Aircraft
The National Aeronautics and Space Administration is calling out to the aerospace industry to help in the development of a new generation of lower-emission, single-aisle airliners in an effort to reduce the aviation sector's carbon footprint. Called the Sustainable Flight Demonstrator project, the initiative plans to fly cleaner aircraft by the 2030s, NASA said Thursday.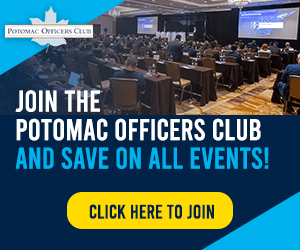 In an announcement for partnership proposals, the space agency said it is open to making multiple awards to companies that can present promising aircraft designs. The funding will pay for all phases of the aircraft's development, from the design stage to the building and finally, the test flying of a large-scale demonstrator.
NASA Administrator Bill Nelson said since its creation, the American space agency has worked with industry to develop and implement innovative aeronautics technology and has shared the fruits of its efforts with the rest of the world. He added that this latest effort promises to usher in a new era in global aviation by introducing cleaner, quieter and more sustainable passenger airplanes.
Single-aisle aircraft, also known as narrow-body aircraft, were selected for the start of the development because they are the most commonly used in commercial aviation. Typically, they are smaller-type airliners that are often used in short-haul domestic and international travel and account for nearly half of worldwide aviation emissions.
NASA said that it plans to complete the testing of prototypes by the late 2020s in order to hit its target of making low-emission passenger aircraft available for commercial use early in the succeeding decade.
Category: Space
Tags: announcement for partnership proposals Bill Nelson NASA single-aisle aircraft space Sustainable Flight Demonstrator