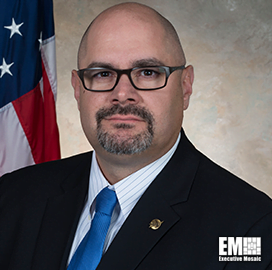 Joseph Pelfrey,
Deputy Director, Marshall
Space Flight Center
NASA Names Joseph Pelfrey to Deputy Director Role at Marshall Space Flight Center
NASA has announced Joseph Pelfrey as the new deputy director of the Marshall Space Flight Center in Huntsville, Alabama.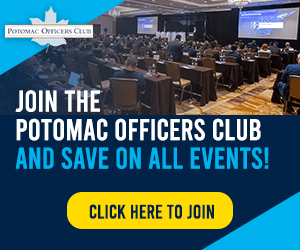 The center specializes in developing propulsion technologies, science instruments and engineering solutions for the agency's spaceflight missions.
As deputy director, Pelfrey will help lead an organization made up of nearly 7,000 on-site or near-site personnel and oversee an annual budget worth about $4 billion, NASA said Thursday.
Jody Singer, director of Marshall, said she has worked with Pelfrey and has witnessed how his insight and inventiveness can benefit NASA missions.
"It's my pleasure to welcome to Marshall's executive leadership team such a smart, caring, detail-oriented engineer and manager," Singer added.
Pelfrey most recently served as the manager of Marshall's Human Exploration and Operations Office. In the said role, he managed projects related to human exploration and transportation, habitation systems and payload integrations, as well as various tasks with the International Space Station.
He held multiple technical leadership roles at Marshall, including associate director of operations for the engineering directorate, manager of the Exploration and Space Transportation Development Office and commercial cargo manager, according to his LinkedIn profile.
In 2016, the government promoted him to the Senior Executive Service rank, given to high-level managerial, supervisory and policy positions in the executive branch.
Pelfrey earned a bachelor's degree in aerospace engineering from Auburn University.
Category: Space
Tags: Auburn University executive movement Jody Singer Joseph Pelfrey Marshall Space Flight Center NASA space