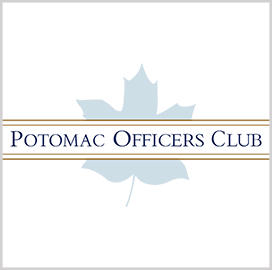 Launch preparations
NASA's Space Launch System to Undergo Another 'Wet Dress Rehearsal'
The National Aeronautics and Space Administration on Friday said that the giant rocket that will carry astronauts to the moon, the Space Launch System, is being readied for another practice countdown. This will be the fourth attempt at a "wet dress rehearsal" after three previous attempts were terminated prematurely due to problems with the rocket, SpaceNews reported Saturday.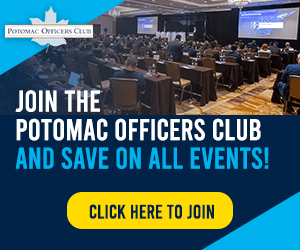 NASA said that the next WDR will take place sometime in mid-June. The test involves rolling the 365-foot rocket out from its home in the Vehicle Assembly Building at the Kennedy Space Center to Launch Complex 39B. At the launchpad, it will be filled with liquid oxygen and liquid hydrogen propellants for the mock countdown.
The WDR will see the SLS going through the entire countdown process, stopping only seconds before the actual launch. The test was designed to enable NASA's scientists to detect potential issues in the vehicle.
In the statement, the space agency said that its technicians have completed work on the vehicle, including replacing a helium check valve in the upper stage and fixing a hydrogen leak in an umbilical. NASA added that crews have also modified "purge boots" on umbilical lines leading into the upper stage to protect them from the elements.
Meanwhile, NASA Administrator Bill Nelson recently told lawmakers that he expects the SLS to be ready for the Artemis 1 uncrewed mission to the moon by August. The official refused to give a definite date for the spacecraft's launch, pending results of the WDR.
On its website, NASA said Artemis 1 will be the first integrated flight test of NASA's Deep Space Exploration Systems, which is composed of the Orion spacecraft, the SLS rocket, and the newly upgraded Exploration Ground Systems at KSC.
Category: Space
Tags: NASA rollout space Space Launch System SpaceNews Vehicle Assembly Building wet dress rehearsal