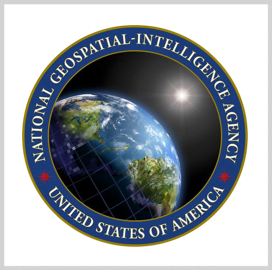 Geospatial intelligence
NGA Expands Contract With Seerist Federal to Access Augmented Analytics, GIS Data Services
Seerist Federal, formerly known as Geospark Analytics, is providing the National Geospatial-Intelligence Agency with the Hyperion augmented analytics technology and geographic information services data services. The solutions are in addition to the capabilities being delivered under Seerist Federal's expanded five-year contract with NGA. Through the updated contract, NGA gains access to personalized, real-time dashboards that help determine the specific needs and interests of each government agency, Seerist Federal said.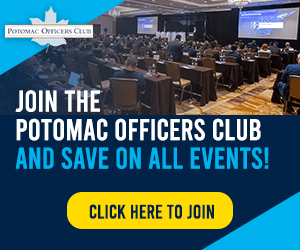 The company's GIS data services are powered by its partner Ersi, a California-based location intelligence provider. According to John Goolgasian, president of Seerist Federal, the combination of the artificial intelligence-enabled Hyperion and GIS enables the NGA workforce to benefit from the company's augmented analytics on a daily basis. "The NGA team requires timely, precise, and customized data and insight at all times, and that is exactly what we are providing under this updated agreement," Goolgasian said.
The agency is responsible for delivering geospatial intelligence to policymakers, warfighters, intelligence professionals and first responders to help them make informed decisions.
Recently, NGA renewed its contract with Maxar to continue providing unclassified, high-resolution commercial imagery to government users under the Global Enhanced GEOINT Delivery program. Maxar has been supporting G-EGD since 2011 by giving the users access to its 125-petabyte imagery archive and daily imagery collections for time-sensitive, mission-critical planning and operations.
Category: Defense and Intelligence
Tags: augmented analytics contract award Defense and Intelligence Ersi geographic information services Hyperion Maxar National Geospatial-Intelligence Agency Seerist Federal