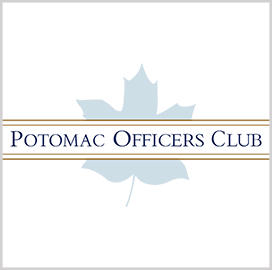 Artificial intelligence
Navy Officer Explains Different Requirements in AI Implementation Across Service
The Navy has adopted artificial intelligence to reduce the burden of tasks like data analysis and classification, according to one technology officer.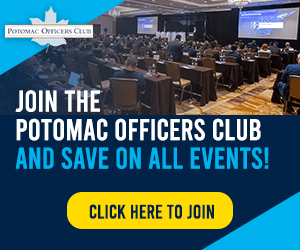 Brett Vaughan, the Navy's chief AI officer, said the technology can be used to automate tasks and increase the speed and quality of decision-making, Federal News Network reported Tuesday.
He explained that different AI applications have different conditions for success. For example, an AI tool that has already completed the training phase may no longer need a cloud environment.
"So the stack looks very different inside the Pentagon than it does on the bridge of a ship in the middle of Pacific Ocean, as you could imagine. So there's a continuum," Vaughan said, referring to the use of training data in machine learning, the process by which an AI algorithm builds itself based on the information it is fed.
Various components of the Department of Defense have adopted different AI tools for different purposes. The Pentagon's Joint AI Center previously partnered with the Defense Innovation Unit to develop AI systems that can automatically resolve complex financial and accounting errors.
The Defense Advanced Research Projects Agency has also asked BAE Systems to provide software that can audit machine learning systems and provide assurance that individual AI tools can be trusted.
For now, the Navy is looking into expanding AI's utility for moving existing data and applications out of data centers and into the cloud.
Vaughan said the Navy still needs to overcome its industrial mindset to fully embrace the digital nature of AI.
Category: Defense and Intelligence
Tags: AI algorithm artificial intelligence automation Brett Vaughan cloud DARPA data Defense & Intelligence Defense Innovation Unit Department of Defense DoD Federal News Network JAIC machine learning Navy