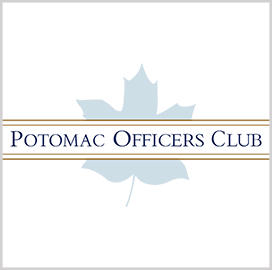 Testing new weapons
Navy Shoots Down Mock Cruise Missile During Laser Weapon Test
The Department of Defense on Wednesday revealed that Navy scientists recently used a high-energy laser to shoot down a drone representing a cruise missile in subsonic flight. The test was conducted at the White Sands Missile Range in New Mexico in February but results were not immediately announced, Breaking Defense reported Thursday.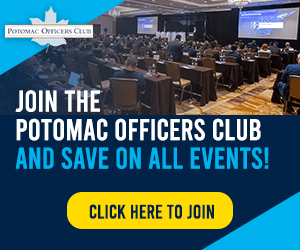 The Office of Naval Research conducted the test with the new weapon called the Layered Laser Defense. The Lockheed Martin-built laser is touted to be capable of destroying unmanned aerial vehicles and fast-attack boats as well as providing tracking and identification capabilities through its high-resolution telescope.
Rear Adm. Lorin Selby, the chief of naval research, said innovative laser systems like the LLD have the "potential to redefine the future of naval combat operations." He added that the new weapon also complements existing defensive systems and enhances the fleet's lethality in high-intensity conflicts.
The ONR added that in the recent test the laser took out multiple targets in addition to the cruise missile analog, including quadcopter drones and other UAVs.
The ONR further noted that one of the biggest benefits a directed energy weapon offers is the ability to defeat a cruise missile or aerial drone at a fraction of the cost of a more traditional missile. The office explained that because the LLD runs purely on electricity, the only consumable required to use it is fuel.
Breaking Defense further reported that in addition to the LLD, Lockheed Martin is also the prime contractor for another Navy laser weapon system under development, dubbed HELIOS, which is scheduled to be installed onboard Navy destroyers sometime in 2022.
Category: Defense and Intelligence
Tags: Breaking Defense Defense and Intelligence Layered Laser Defense Lockheed Martin Lorin Selby Office of Naval Research US Navy