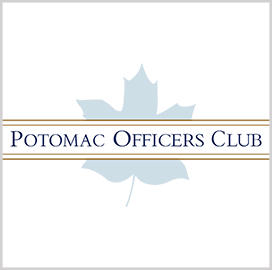 GOES-18 weather
satellite
NOAA to Quickly Reposition New Satellite to Deliver Weather Data
The National Oceanic and Atmospheric Administration announced that it will move its next Geostationary Operational Environmental Satellite weather satellite into position over the Western United States soon after it reaches orbit. This marks a departure from the traditional practice of allowing satellites to spend about six months in their initial geostationary orbital slot before they are moved into their final position, SpaceNews reported Tuesday.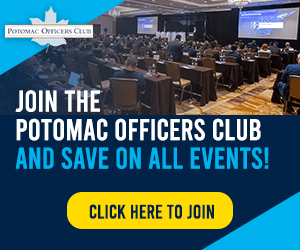 Pam Sullivan, NOAA GOES-R program director, said immediately positioning the satellite will speed up data delivery to the National Weather Service. She explained that meteorologists want to obtain data from the satellite's Advanced Baseline Imager as soon as possible to help backfill for some of the data that GOES-17 loses when it gets into the warm periods.
The GOES-T satellite is scheduled to launch on March 1 on a United Launch Alliance Atlas-Centaur rocket from Cape Canaveral Space Force Station. After the rocket drops off GOES-T in geostationary transfer orbit, the satellite will spend about three weeks moving to geostationary orbit.
Sometime in May, engineers will actually drift the spacecraft to the West location and complete the post-launch testing near GOES-17 on the West Coast. Once in position, the satellite will be renamed GOES-18, Sullivan said.
The new satellite is expected to make up for the deficiencies of its predecessor. Soon after launching GOES-17 in 2018, NOAA discovered a blockage in the loop heat pipe that restricted the flow of coolant to the satellite's primary instrument. Engineers worked to mitigate the problems, but the corrective measures decreased the satellite's lifespan, SpaceNews further reported.
Once GOES-18 is operational, GOES-17 will move into orbital storage and be reduced as a backup weather satellite, Sullivan added.
Category: Space
Tags: Geostationary Operational Environmental Satellite National Oceanic and Atmospheric Administration Pam Sullivan space SpaceNews weather satellite