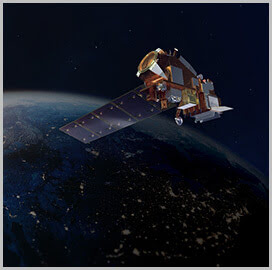 Spacecraft testing
NOAA's JPSS-2 Satellite Passes Thermal Vacuum Testing Ahead of November Launch
The National Aeronautics and Space Administration announced that the Joint Polar Satellite System-2 spacecraft has cleared a critical testing milestone, bringing it a step closer to launch. JPSS-2, a polar-orbiting satellite being built for the National Oceanic and Atmospheric Administration, emerged from a thermal vacuum test chamber after successfully withstanding simulations of the harsh environment of space, NASA said Thursday.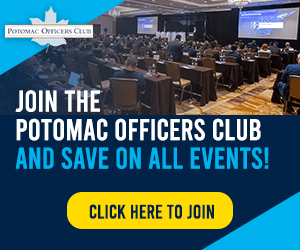 JPSS Flight Project Manager Andre Dress revealed that the tests conducted at Northrop Grumman's facilities in Gilbert, Arizona, have shown that the satellite's instruments are likely to surpass expectations when launched into orbit.
For his part, Chris Brann, deputy project manager for the JPSS flight project at Goddard Space Flight Center, explained that the thermal vacuum tests sought to find out if the satellite could keep itself warm when exposed to extreme cold and cool enough when exposed to extreme heat, and still transmit data while going through the temperature transitions.
The officials noted that the thermal vacuum test is the most significant test the satellite will go through, short of the actual launch. The test also required the most resources.
When launched, JPSS-2 will provide data that will improve weather forecasts and advance scientists' understanding of extreme weather and climate change. It is scheduled to launch on Nov. 1 from the Vandenberg Space Force Base in California and will be renamed NOAA-21 upon reaching orbit, according to NASA.
Category: Space
Tags: Andre Dress Chris Brann Joint Polar Satellite System-2 JPSS-2 NASA National Oceanic and Atmospheric Administration space