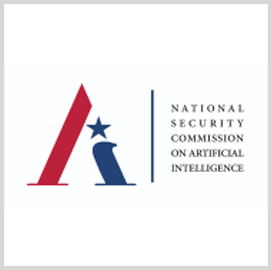 National Security
Commission on
Artificial Intelligene
NSCAI Proposes Incremental Increases in Federal Agencies' AI R&D Budget
The National Security Commission on Artificial Intelligence has called on Congress to make incremental funding increases in AI research and development to ensure that the U.S. maintains a tactical edge over its adversaries.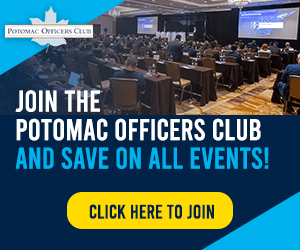 In a draft report sent to lawmakers, the commission proposed doubling the AI R&D budget for federal agencies annually until it reaches $32 billion in fiscal year 2026.
However, NSCAI Chairman Eric Schmidt cautioned against making budget cuts on other federal R&D priorities just to make room for additional AI research budget, Federal News Network reported.
Schmidt explained that AI depends on R&D advancements in related scientific fields, which is why it is not ideal to increase AI research spending at the expense of other science budgets.
The commission also recommended establishing a National Technology Foundation to mature promising AI technologies. The NTF would also play a key role in scaling and coordinating federal R&D funding into AI.
NSCAI Commissioner Andrew Moore envisions the foundation to be able to take risks when it comes to investing in new technologies.
"It needs to be empowered to make big bets on innovative ideas and people and funded appropriately to support tech development," Moore said.
Among other things, NSCAI urged the Office of the Director of National Intelligence and the Department of Defense to create a "red team" charged with mitigating adversarial attacks on AI systems.
The report also included recommendations to appoint a chief technology officer for the intelligence community who will develop and monitor IC-wide metrics for AI investments, implementation and readiness.
Category: Digital Modernization
Tags: Andrew Moore artificial intelligence digital modernization Eric Schmidt Federal News Network National Security Commission on AI National Technology Foundation NSCAI