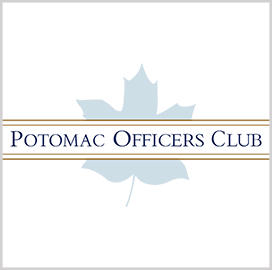 Talent growth and
retention
Office of the National Cyber Director Issues Cyber Workforce Improvement RFI
The Office of the National Cyber Director is seeking information that would inform its forthcoming cyber workforce strategy.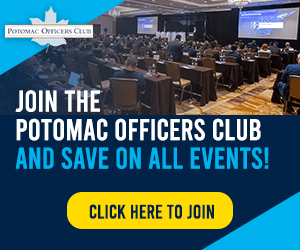 According to a request for information, ONCD wants to focus on the areas of cyber workforce hiring; diversity, equity, inclusion and accessibility; and training, education and awareness. There would also be a focus on filling a shortage of over 714,000 cyber employees.
Interested entities have until Nov. 3 to submit their feedback, FCW reported Tuesday.
Camille Stewart Gloster, deputy national cyber director for technology and ecosystem security, said in a blog post that the present cyber workforce deficiency represents an opportunity to employ a more diverse and inclusive workforce. She shared that training, education and more pathways are essential to growing the government's cyber talent.
To enhance the cyber workforce, ONCD wants to focus on attracting and growing a diverse cyber talent pool, provide equal career opportunities, offer jobs to all communities, continue training employees to grow their talent sets and provide various opportunities and support services to employees.
Lines of effort for DEIA include identifying best practices and strategies and addressing community-wide challenges for cyber workforce development, training, education and awareness.
ONCD will also host a virtual stakeholder day event to provide more insights into the White House's cyber workforce plans and allow select respondents to clarify matters about the RFI.
Category: Cybersecurity
Tags: Camille Stewart Gloster cybersecurity cybersecurity workforce FCW Office of the National Cyber Director RFI White House