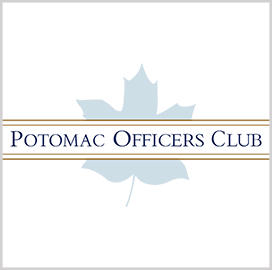 Quality service
management office
OPM Replaces GSA as Government's Shared Services Hub for Hiring Services
The Office of Management and Budget has designated the Office of Personnel Management as the government's new quality services management office for civilian human resources transactions.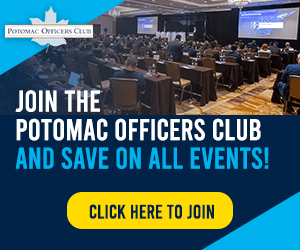 QSMOs are responsible for managing a marketplace of competitive solutions for technology and services for customer agencies.
The Trump administration established the QSMO program in April 2019 to reform how the government handles shared services, putting single agencies in charge of providing a class of services government-wide, FedScoop reported Thursday.
In its new role, OPM will provide hiring assessment solutions to help government agencies and programs comply with former President Donald Trump's July 2020 executive order on modernizing the federal hiring process.
OPM will also offer data analytics services by creating a human capital data analytics community of practice across the government.
The White House initially chose the General Services Administration as the QSMO for hiring services. OMB later awarded the role to OPM after deciding that it is better suited to establish a modern information technology marketplace.
The other QSMOs are the Department of the Treasury for finanical management services, the Cybersecurity and Infrastructure Security Agency for cybersecurity solutions and the Department of Health and Human Services for grants management.
CISA has issued shared services awards for a vulnerability disclosure platform and a protective Domain Name System resolver service. Both offerings recently received authority to operate.
The security agency is currently working with industry on how to best include commercial solutions in the QSMO marketplace.
Category: Federal Civilian
Tags: federal civilian FedScoop GSA Human Resources information technology marketplace OPM QSMO shared services