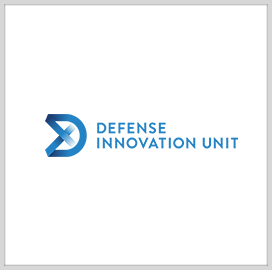 Seeking industry input
Pentagon Asks Space Companies for Ideas on Linking Government and Commercial Satellites
The Defense Innovation Unit is seeking input from space and information technology companies on how to build a hybrid architecture of government and commercial satellites. In a solicitation, the DIU said it requires that the architecture integrate emergent commercial space sensor and communications capabilities with U.S. government space systems while incorporating best-in-class commercial practices to secure and defend the network across multiple domains.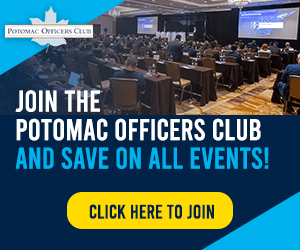 The concept of a hybrid space architecture that brings together commercial and government satellites has been the vision of stakeholders for years but there has been no clear roadmap on how to build it. If realized, such an architecture would give the Department of Defense greater access to commercial space systems should the military's satellites come under attack during a conflict, SpaceNews reported Friday.
The U.S. military is already a large consumer of commercial satellite services. While the DOD operates satellites of its own, it is continuously developing mechanisms to access the private sector's services. Commercial services of particular interest to the military include imagery, analytics, weather data and broadband from low-Earth orbit constellations, SpaceNews also said.
According to the solicitation, the DIU encourages the participation of commercial satellite manufacturers, systems integrators and information technology companies specializing in software defined network architecture design, in efforts to realize the envisioned hybrid architecture.
The DIU specifically seeks a solution that would enable the transport of data across multiple networks at multiple classification levels without compromising information assurance or cybersecurity. The solicitation also lists the need for a variable trust protocol, so users can adjust trust factors commensurate with the mission's sensitivity or its intended application.
Category: Space
Tags: Defense Innovation Unit hybrid space architecture satellites space Space News