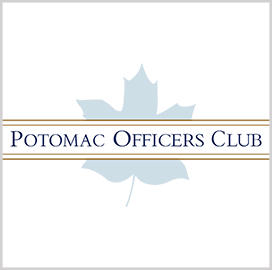 Weapons development
Pentagon, Industry Partners Already Designing Next-Gen Hypersonic Weapons
A ranking defense official on Tuesday revealed that the Pentagon and its industry partners are already making plans for the second generation of hypersonic weapons even if the first generation has yet to be delivered to the military. Michael White, principal director for hypersonics in the Office of the Undersecretary of Defense for Research and Engineering, revealed that prototypes for multiple variants of hypersonic missiles are currently being built, FedScoop reported Tuesday.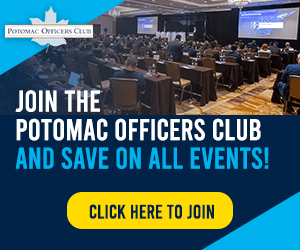 At a conference hosted by ExecutiveBiz, White said an effort called National Hypersonics Initiative 2.0 is already underway to create a future strategy for these kinds of weapons. He added that already in the works are "capability phasing plans," which will allow for incremental upgrades to weapon systems that already exist.
The Department of Defense official said that plans to produce hypersonic weapons with vastly more advanced capabilities than those on the verge of being released today are progressing with much help from the broader community. He added that the department hopes to soon develop both offensive weapons and counter-hypersonics capabilities.
White revealed that another notable aspect of the Hypersonics 2.0 push is the focus on bringing down the cost of manufacturing. He pointed out that even the most sophisticated weaponry will be of little use to the country's overall defense if it can only be produced in limited numbers.
In May, the Air Force announced that it had successfully tested a hypersonic missile off the California coast, marking the latest development in America's race to catch up to Russia and China in fielding its own weapon on the battlefield.
Category: Defense and Intelligence
Tags: Defense and Intelligence Department of Defense FedScoop hypersonics Michael White National Hypersonics Initiative 2.0