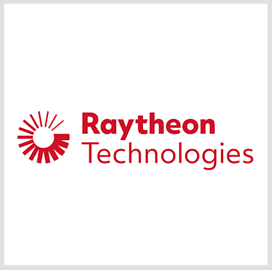 JADC2 capabilities
Raytheon Demonstrates FlexLink Radio Tech at Project Convergence
Raytheon Technologies demonstrated capabilities that can support the Joint All-Domain Command and Control warfighting concept during the U.S. Army's Project Convergence exercise.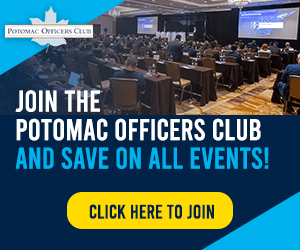 The FlexLink open-system radio technology built by Raytheon's Collins Aerospace business was among the technologies presented at the event. UH-60M helicopters were equipped with FlexLink, enabling "a joint command and control network at distances exceeding 200 nautical miles," Raytheon said.
The demonstration focused on data sharing and providing assured positioning, navigation and timing using various networks, including a satellite constellation, to accelerate decision-making and support operations in contested environments.
Prior to the start of the exercise, Brig. Gen. Jeth Rey, director of the Network Cross-Functional Team, said the effort was aimed at identifying capabilities that would allow the Army to pinpoint the military asset in the best position to take immediate action.
Project Convergence began in October in the western U.S. and the Pacific. Raytheon's intelligence and space business also participated in the exercise to demonstrate its Operational Zero Trust Platform, which it presented during the Project Convergence 2022 Technology Gateway at Yuma Proving Ground earlier in 2022.
According to John DeSimone, president of cybersecurity, intelligence and services at RI&S, the company created OZT to enable the delivery of data across all domains in a secure manner to ensure mission success.
Category: Defense and Intelligence
Tags: Collins Aerospace Defense and Intelligence FlexLink JADC2 Operational Zero Trust Platform Project Convergence Raytheon Technologies UH-60M US Army