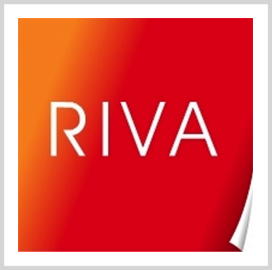 USPTO BOSS contract
Riva Announces Spot on $2B USPTO Modernization Contract
The U.S. Patent and Trademark Office has awarded Riva Solutions a spot on a $2 billion indefinite-delivery/indefinite-quantity contract for a broad range of modernization services.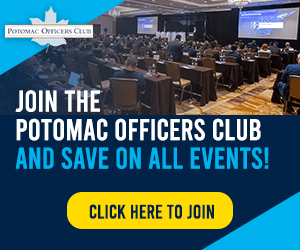 Riva said it is one of the three small businesses selected for USPTO's 10-year Business Oriented Software Solutions contract. Five companies in total have spots on the IDIQ, Riva said Monday.
Raj DasGupta, chief technology officer of Riva, said that the company will use the award as a chance to demonstrate its expertise in cybersecurity, DevSecOps, artificial intelligence, machine learning and cloud.
"We look forward to aiding the USPTO in its mission to create an agile fully electronic end-to-end system," DasGupta added.
Riva said that the contract will help transition USPTO's Office of the Chief Information Officer away from a project-based delivery model to a product-based one.
The company added that it will oversee the modernization programs and help modernize the operations of the Trademark Trial and Appeal Board. TTAB is in charge of addressing appeals related to trademark registration, expungement or reexamination proceedings and other such trial cases.
Riva said that it plans to support the agency with its proprietary OpenCloudCX technology, a multi-cloud software development platform.
In mid-2020, USPTO released a list of 24 vendors eligible to vie for work under the BOSS program, GovCon Wire reported. USPTO selected five awardees—Riva, Booz Allen Hamilton, Halvik, Science Applications International Corporation and Steampunk—using its own alternative competition method.
Category: Federal Civilian
Tags: contract federal civilian GovCon Wire IDIQ modernization OpenCloudCX Raj DasGupta Riva Solutions USPTO USPTO BOSS