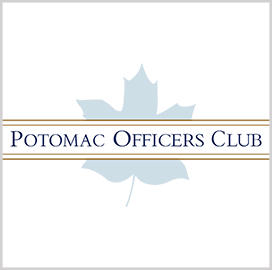 Joint command and control
SAIC Lands $85M Contract to Support US Navy's Joint Expeditionary Command and Control Systems
Science Applications International Corporation has been awarded an $85 million single-award Navy contract for software support and cloud migration services.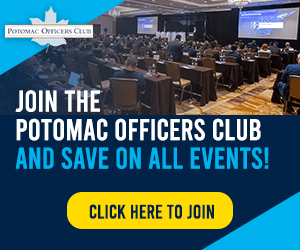 SAIC said it will continue providing software engineering, DevSecOps and cyber services to the systems used in the Navy's Joint Expeditionary Command and Control program.
Operated by the Naval Surface Warfare Center Panama City Division, JEXC2 is aimed at helping the military build the architecture needed for multi-domain operations.
Bob Genter, SAIC's president for the defense and civilian sector, said the JEXC2 program will benefit from the company's competencies in network virtualization, software integration, cloud operations and cybersecurity.
SAIC will also deploy common command and control equipment to help the Navy and its allies achieve digital transformation, Genter added.
JEXC2 systems are made up of various command, control, communications, computers and intelligence subsystems and networks, including associated infrastructure and communications equipment.
The program is aimed at supporting the military's bid to achieve a Joint All-Domain Command and Control capability, which is the concept of connecting sensors across all domains, including space and cyberspace, into a single network.
Department of Defense Secretary Lloyd Austin, a 2021 Wash100 winner, signed off on the Pentagon's JADC2 strategy in early June, marking the official launch of a program that the military services had already invested in heavily.
The Army is contributing to the JADC2 effort through Project Convergence, an initiative aimed at merging joint force capabilities.
The Air Force is advancing JADC2 capabilities through its Advanced Battle Management System, which was recently able to demonstrate the use of artificial intelligence and cloud for transferring data.
Category: Digital Modernization
Tags: ABMS Advanced Battle Management System AI Air Force artificial intelligence Bob Genter cloud cybersecurity Department of Defense DevSecOps digital modernization JADC2 JEXC2 Joint All-Domain Command and Control Lloyd Austin Naval Surface Warfare Center Panama City Division Navy Project Convergence SAIC Science Applications International Corporation software