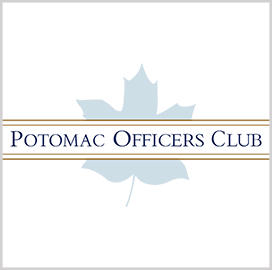 James Murray,
Director,
US Secret Service
Secret Service Director James Murray to Retire by End of July
The U.S. Secret Service has announced that its director, James Murray, will retire after 27 years of service at the agency. Murray, who assumed the directorship in May 2019, is credited with guiding the Secret Service through the coronavirus pandemic.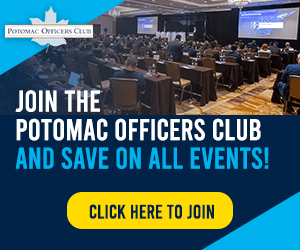 Under his leadership, the agency was involved in eight National Security Special Events and nearly 20,000 protective operations. He will leave federal service on July 30, the Secret Service said.
Department of Homeland Security Secretary Alejandro Mayorkas, a 2021 Wash100 winner, said that the Secret Service solidified its status as a premier protective agency under Murray's leadership.
"He has led with unflinching integrity, tireless dedication to mission, and unwavering devotion to the well-being of his superb workforce," Mayorkas said in a DHS statement.
President Joe Biden and First Lady Jill Biden also issued a statement commending Murray's work. Biden said that he protected the families of presidents "like they were part of his own."
The New York Times reported that Murray has accepted a position at Snap, the company behind messaging app Snapchat.
Murray began his career at the Secret Service as a special agent in its New York field office, according to his agency biography.
He was later transferred to the Presidential Protective Division, where he was promoted to the role of assistant to the special agent in charge of presidential protection.
Category: Federal Civilian
Tags: Alejandro Mayorkas DHS executive movement federal civilian James Murray Joe Biden New York Times Snap US Secret Service