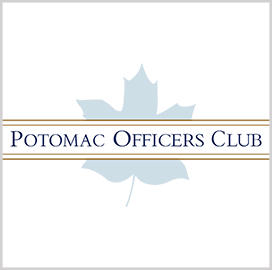 Contract award
Accenture Federal Services Secures $199M TSA Secure Flight Contract
The Transportation Security Administration has awarded Accenture Federal Services a 10-year, $199 million contract to provide IT services that will support the agency's Secure Flight System.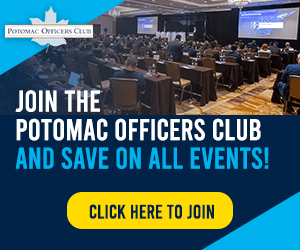 Under the Secure Flight Systems IT Services contract, AFS will work with TSA to engineer, test and sustain the program. The agency ultimately wants to move the passenger screening system to open-source technologies to reduce operating costs.
Secure Flight is a risk-based prescreening program that matches passenger names against trusted traveler lists and government watchlists, AFS said Tuesday.
Maurine Fanguy, the managing director of Accenture Federal Services and the lead official of the company's Department of Homeland Security portfolio, said the system can identify high-risk individuals before they arrive at an airport. She shared that the company will incorporate emerging technologies such as artificial intelligence and machine learning to support the program.
Anthony Pinheiro, a managing director at AFS and the lead official at the organization's TSA portfolio, said the company has been leading Secure Flight program delivery since November 2018.
AFS is a subsidiary of Accenture that offers AI, digital government innovation, cyber resilience and IT modernization services to government clients. It is headquartered in Arlington, Virginia, and has an office in San Antonio.
Category: Federal Civilian
Tags: Accenture Federal Services artificial intelligence contract award Department of Homeland Security federal civilian IT services machine learning Maurine Fanguy Secure Flight System Transportation Security Administration