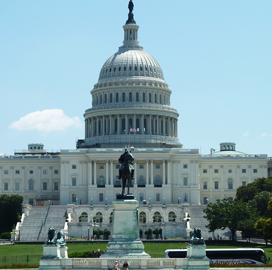 Proposed legislation
Senate Lawmakers Seek to Establish Commission to Oversee Digital Platforms, AI
Sens. Michael Bennet and Peter Welch have introduced the Digital Platform Commission Act, which seeks to create a Federal Digital Platform Commission to oversee artificial intelligence companies and digital platform service providers. The proposal comes a few days after the congressional testimony of OpenAI CEO Sam Altman.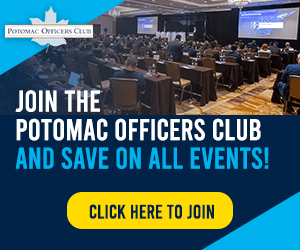 Bennet said that while the Department of Justice and the Federal Trade Commission currently oversee digital platforms, both organizations lack expert human resources. The proposed five-member Federal Digital Platform Commission will have the power to investigate, conduct hearings, assess fines and create rules for digital platforms, Nextgov reported.
Bennet introduced similar legislation in 2022 but the new bill is an updated version that explicitly covers generative AI and reportedly revised the definition of algorithmic processes to include computational processes using personal data that generate content or make a decision. The bill also has a broader mandate to protect consumers from deceptive, unfair, unjust and unreasonable or abusive practices committed by digital platforms.
Category: Federal Civilian
Tags: artificial intelligence digital platforms federal civilian Federal Digital Platform Commission legislation Michael Bennet Nextgov Peter Welch