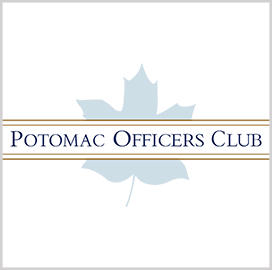 Contract award
Siemens Wins FDA Deal to Demonstrate Advanced Digital Design and Manufacturing
Siemens Government Technologies has been awarded a contract worth over $1.78 million to provide technological expertise to the Food and Drug Administration's Office of Counterterrorism and Emerging Threats. Under the contract, SGT, with the help of its affiliate, Siemens Digital Industries, will implement advanced industrial software for digital design and an automated manufacturing production demonstration line for regulatory science use in the agency's advanced manufacturing program.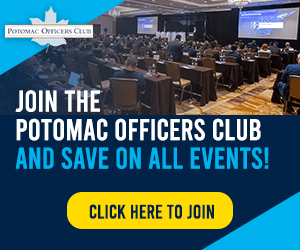 Rear Adm. Denise Hinton, the FDA's chief scientist, said the FDA is focused on developing standards, metrics and data needs for the use of advanced digital design and manufacturing technologies. He added that these new technologies can help increase U.S. manufacturing capacity, increase supply chain resilience, and hasten the release of new medicines and vaccines.
Tina Dolph, president and CEO of SGT, said the company's supply chains are the true lifeblood of its ability to respond and adapt to crises, which is why it has thrown its full support for the FDA's efforts to strengthen supply chain resilience amid the ongoing pandemic.
The deal will help the FDA gain a better understanding of the different processes and technologies, helping it develop guidance, regulatory science tools and standards to evaluate incoming submissions, and prepare for potentially disruptive changes to design and production norms. This, in turn, will help in rapidly responding to pandemics, such as the SARS-CoV-2 virus, and future emerging threats, Siemens said Friday.
The contract between SGT and the FDA will last for several years as new use cases are developed and implemented. Once the first set of use cases are live, the FDA may also host public events such as workshops. The project is being funded by the FDA under contract but does not necessarily express the views or policies of the agency, Siemens added.
Category: Federal Civilian
Tags: contract win Denise Hinton digital design Food and Drug Administration Health Management Siemens Siemens Government Technologies Tina Dolph