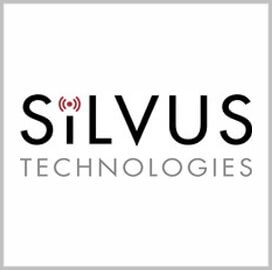 Secure communications
Silvus Receives Contract to Deliver Antenna Integrated Radio System to US Army
The U.S. Army Integrated Fires Mission Command has awarded Silvus Technologies a $35 million contract for the procurement of its mobile ad hoc network communications solution. Silvus developed its MANET Antenna Integrated Radio System in partnership with Northrop Grumman.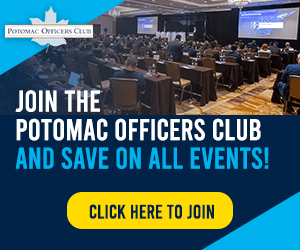 AIRS, equipped with a tri-lobe high-gain transceiver antenna array and Silvus StreamCaster MANET radios, works to provide users with secure communications on the battlefield. The product is an upgrade to the Trinity Integrated Antenna and Radio System, Silvus Technologies said.
AIRS, which has built-in dual frequency bands, works to enable communications either at a command shelter or as a communications relay station.
Silvus was awarded the contract through a directed procurement to Northrop Grumman. Mike Kell, Silvus director of Army strategic accounts, said the partnership with Northrop enables his company to support the military service's air and missile defense modernization strategy, including the creation of an Integrated Battle Command System with low latency, high-throughput command and control and communication capabilities.
He added that AIRS connects multiservice sensors and weapons, demonstrating the Army's contribution to the Joint All-Domain Command and Control warfighting concept.
Category: Defense and Intelligence
Tags: Antenna Integrated Radio System Defense and Intelligence Integrated Battle Command System Integrated Fires Mission Command MANET Silvus Technologies US Army