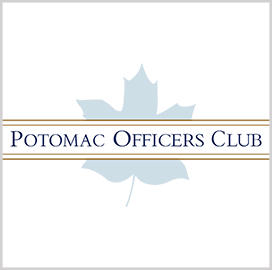 Military technology
support
Smartronix Work for Southcom's $986M MARLINS Task Order Extended
The U.S. Southern Command has extended technology solutions provider Smartronix's status as prime contractor under the potential five-year, $986 million Monitoring, Analysis, Reconnaissance, Logistics, Intelligence and Network Services task order. The MARLINS task order is the successor to the command's USSOUTHCOM C4ISR task.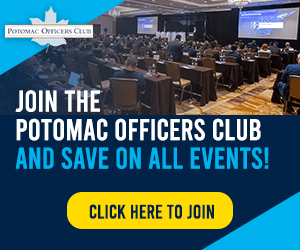 Under the contracting opportunity, Smartronix will provide a variety of ISR, cloud and data analytics solutions to Southcom, other combatant commands and service components and members of the Intelligence Community. The contract will allow the company to extend its partnership with Southcom, Smartronix said Tuesday.
Hector Cuevas, president of Smartronix's C5ISR business unit, said the company plans to meet Southcom's mission requirements by providing cloud-based and data-intensive approaches to information tasking, collection, processing, exploitation and dissemination. Activities under the contract will ensure that the U.S. military is always ahead of current and emerging adversarial threats, Cuevas noted.
Smartronix is a Herndon, Virginia-based company that offers C5ISR, cloud and advanced engineering and information technology solutions to government, defense and commercial clients. It currently provides intelligence support to the U.S. Africa Command and the U.S. Indo-Pacific Command.
On Sept. 28, it partnered with geospatial data provider Orbital Insight to improve mission outcomes for space and ISR solutions.
Smartronix is an OceanSound Partners company.
Category: Defense and Intelligence
Tags: contract win Defense and Intelligence Hector Cuevas Monitoring Analysis Reconnaissance Logistics Intelligence and Network Services task order Smartronix US Southern Command