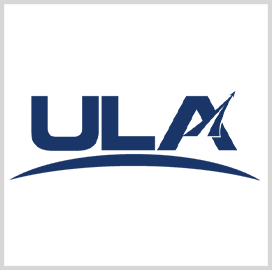 Silentbarker
Space Force, NRO to Launch Classified Satellites for Enhanced Space Situational Awareness
The first batch of classified space situational awareness satellites for the U.S. Space Force and National Reconnaissance Office's Silentbarker program is expected to launch aboard a United Launch Alliance Atlas V rocket in September.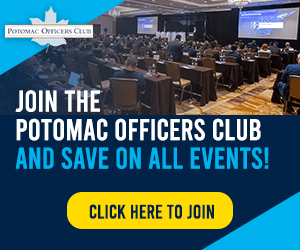 Speaking at the 2023 Space Symposium, NRO Director Chris Scolese said the program aims to build a satellite constellation that will track space objects in geosynchronous orbit, where critical national security satellites operate, Breaking Defense reported.
Silentbarker aims to improve satellite threat intelligence and space situational awareness. According to the Space Force's budget documents for fiscal years 2023 and 2024, the constellation will help protect high-value space assets and minimize the space domain awareness gap resulting from the expected retirement of Space-Based Space Surveillance Block 10 satellites in 2028.
The intelligence community and military users will receive space domain awareness data from Silentbarker through the U.S. Space Command's Combined Space Operations Center and the joint SPACECOM-NRO National Defense Space Center.
The Q3 2023 mission, dubbed NROL-107, will lift off from Space Launch Complex 41 in Cape Canaveral, Florida.
Category: Space
Tags: Breaking Defense Chris Scolese National Reconnaissance Office satellite launch Silentbarker space United Launch Alliance US Space Force