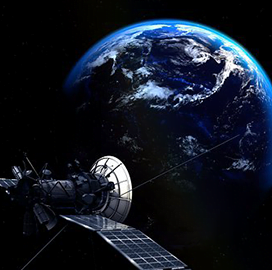 Tactically Responsive
Space
Space Force Seeks to Achieve Rapid Satellite Launch Capability by 2025
A U.S. Space Force official said the service aims by 2025 or 2026 to have the capability to launch a satellite within 24 hours after receiving a deployment order. The Space Force has been exploring ways to reduce the time needed to deploy a satellite under the Tactically Responsive Space program.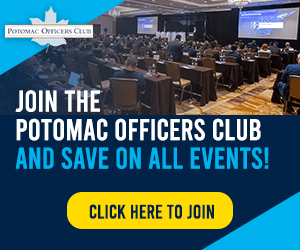 During a panel discussion at the 2023 Space Symposium, Lt. Col. MacKenzie Birchenough, materiel leader of the Space System Command's Space Safari office, said the TacRS capability will enable an immediate response to orbital threats and allow a rapid replacement of destroyed or degraded satellites, Breaking Defense reported.
The SSC is planning to launch its TacRS-3 mission as early as April from Vandenberg Space Force Base onboard Firefly Aerospace's Alpha rocket as part of the command's Victus Nox mission, which is aimed at demonstrating an end-to-end TacRS capability, from launch to on-orbit operations.
Under Victus Nox, Millennium Space Systems must deliver a satellite to Vandenberg within 60 hours and then integrate it with the rocket. The Alpha vehicle should be able to ready to launch the satellite within 24 hours after the Space Force orders the liftoff. The satellite, equipped with a sensor for monitoring adversary spacecraft and space debris, will be deployed to low-Earth orbit.
Category: Space
Tags: Breaking Defense Firefly Aerospace MacKenzie Birchenough satellite launch space TacRS-3 tactically responsive space US Space Force Victus Nox