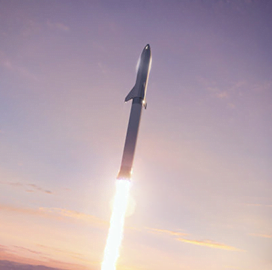 Integrated test flight
SpaceX Receives Federal Aviation Administration Clearance for Starship Launch
SpaceX has received a five-year license from the Federal Aviation Administration, allowing it to conduct a planned integrated test flight of the Starship spacecraft and Super Heavy rocket between April 17 and April 22. The Starbase test site in Boca Chica, Texas, will serve as the launch venue.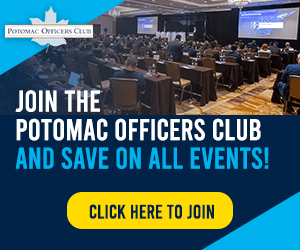 Following a stringent assessment, the FAA determined that SpaceX meets requirements. An agency official said that Starship's size and complexity contributed to the review taking over 500 days.
SpaceX was required to address safety and environmental risks identified during the assessment. The FAA is also taking steps to secure and monitor Starship on launch day by notifying and rerouting nearby aircraft and installing a telemetry device on the spacecraft to facilitate speedier airspace reopening.
Despite having a five-year effectivity period, FAA's authorization only permits SpaceX to conduct the upcoming April flight, SpaceNews reported Friday.
Starship is meant to serve as a reusable vehicle for sending cargo and human passengers to space. According to SpaceX, the system is also capable of point-to-point travel and deliveries on Earth.
Category: Space
Tags: Federal Aviation Administration integrated test flight space SpaceNews SpaceX Starship