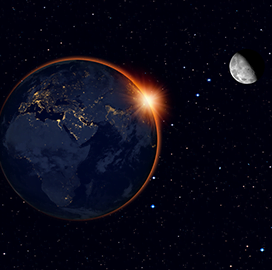 Enhancing procurement
capability
SpOC Announces Full Activation of Space Acquisition Office
The Space Operations Command has fully activated its Space Acquisition and Integration Office to improve the execution and management of services contracts and programs.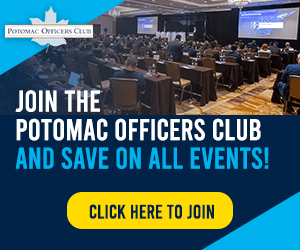 SAIO, located at Peterson Space Force Base, started its initial operations in June 2021, supporting SpOC missions and helping two combatant commands and the U.S. Space Force's Space Training and Readiness Command while they establish their own procurement capability.
The office recently assumed the U.S. Army and Navy satellite communications contract portfolio and executed STARCOM's contract for professional military education with John Hopkins University, resulting in a faster acquisition timeline, the Space Operations Command website reported.
"SAIO was established to develop smart acquisition solutions that are timely, innovative, and effective," SAIO Deputy Director for Contracting Lt. Col. Casey Walterscheid said. He noted that achieving success in the space domain requires collaborating with industry partners.
According to SAIO Director Katharine Weimer, the office will help ensure the delivery of essential capabilities for space operations and will also provide integrated program, contracting and quality management services in support of SpOC-assigned missions.
Following SAIO's activation, Frank Calvelli, assistant secretary of the Air Force for space acquisitions and integration, urged the Space Force to start transitioning to smaller satellites and end acquisitions of spacecraft that take years to be completed. Calvelli said small satellites are easier to replace compared to existing large geostationary satellites in case an adversary attacks and damages U.S. space assets.
Category: Space
Tags: Frank Calvelli Katharine Weimer small satellites space Space Acquisition and Integration Office Space Operations Command US Space Force