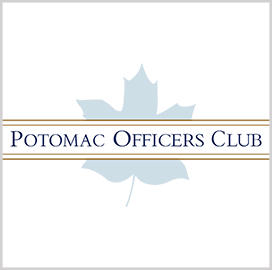 Lunar exploration
Student Teams Invited to Submit Proposals for NASA's HERC Program
NASA is accepting proposals from students interested in participating in the 2023 Human Exploration Rover Challenge.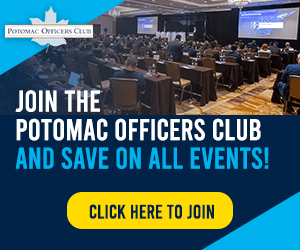 Student teams seeking to join the program are asked to review the 2023 HERC handbook to learn about proposal guidelines, new challenges and a new obstacle course. Participants are also invited to pre-register for and attend a Proposals Expectations webinar on Aug. 25 to hear from NASA officials about the proposal processes.
Student teams must submit proposals through the NASA STEM Gateway system by Sept. 8. The event is slated for April 20 to 23, 2023, at the U.S. Space & Rocket Center, NASA said.
Catherine Shelton, an education specialist at the Marshall Space Flight Center, said the focus of the 2023 HERC program would be on how astronauts could search for liquid on the lunar south pole. According to Shelton, selected teams must navigate their rovers through a simulated lunar terrain while attempting to complete five liquid-gathering tasks.
The HERC program requires high school, college and university students from around the world to develop their own human-powered rovers and test them on an obstacle course that simulates lunar and Martian terrain. Teams chosen for the 2023 iteration of the event will go through months of review milestones akin to the process undergone by NASA engineers and scientists.
Miranda Fike, a senior education specialist at Marshall, shared that the 2023 iteration of the program will be the first where NASA will work with sponsors and participants in person since 2019.
The HERC program is one of eight Artemis Student Challenges and is managed by the Southeast Regional Office of the space agency's STEM Engagement organization.
Category: Space
Tags: Artemis Student Challenges Catherine Shelton HERC program lunar exploration Marshall Space Flight Center Miranda Fike NASA Office of STEM Engagement space