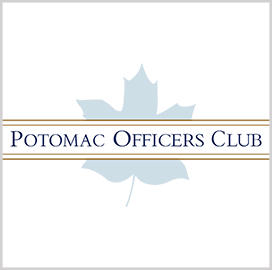 Clean energy research
Energy Department Provides Nearly $40M to Support Clean Energy Production R&D
The Department of Energy has awarded almost $40 million to support projects focused on solar energy production and storage to help achieve the Biden administration's clean energy goals. The funding will go to 40 projects involving solar, thermal and photovoltaic energy technologies.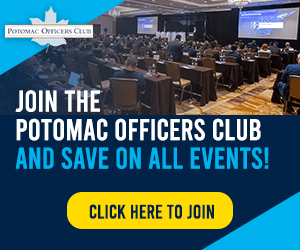 The programs are designed to increase the lifespan of PV systems to 50 years, develop technologies that would allow solar-thermal power plants to operate at high temperatures, create long-duration thermal energy storage that can provide electricity for at least 10 hours when needed and test new ideas that can improve PV and CSP tech operations.
The largest allocation, which is worth $25 million, will go to CSP research, DOE said Tuesday.
According to Energy Secretary Jennifer Granholm, research activities in clean energy would ensure that the United States' electricity grid would eventually be decarbonized. She added that further research into emerging technologies would lead to more cost-efficient energy delivery while minimizing the negative effects on the environment.
Both CSP and PV energy gathering methods convert energy gathered from the sun. CSP technologies use sunlight to power a turbine while PV technologies convert light to electricity.
Research and development activities will be performed by various universities and private entities across the country. Some of the organizations that will work on the clean energy research activities are the University of Wisconsin-Madison, the Nevada System of Higher Education, the University of Toledo in Ohio and the National Renewable Energy Laboratory in the state of Colorado.
The funding is managed by the department's Solar Energy Technologies Office.
Category: Federal Civilian
Tags: clean energy production concentrating solar-thermal power plant Department of Energy federal civilian government funding Jennifer Granholm photovoltaic energy Solar Energy Technologies Office solar technologies