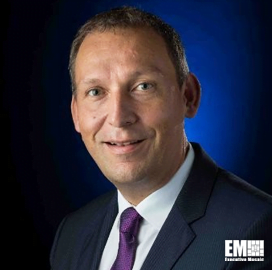 Thomas Zurbuchen,
Associate Administrator,
NASA
Thomas Zurbuchen to Leave NASA by Year's End
NASA has announced that Thomas Zurbuchen, the associate administrator of its Science Mission Directorate, will conclude his six-year tenure with the agency at the end of 2022. The agency said it has begun coordinating a nationwide competition for a successor.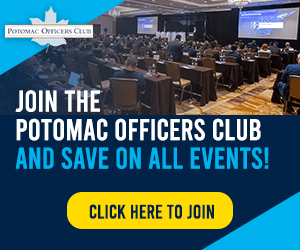 Zurbuchen is responsible for almost 100 science missions as the head of the SMD and has helped select 36 new ones during his tenure, such as the Mars Sample Return, SPHEREx and Dragonfly. He has received multiple accolades while at NASA, including the 2022 Distinguished Service Medal, the 2021 Presidential Rank Award and the 2020 Outstanding Leadership Award, the agency said.
The senior official was present for key milestones such as the first contact by a spacecraft with the sun, the James Webb Space Telescope launch and the Mars landing of the Perseverance rover.
Before joining NASA, Zurbuchen served for over two decades at the University of Michigan. From 2003 to 2016, he was a professor while holding various leadership positions related to entrepreneurship, rising as high as associate dean for entrepreneurial programs.
Outside of teaching, he occupied seats on the boards of various organizations including Shift and the Universities Space Research Association's Chair Council of Institutions.
Zurbuchen obtained his doctorate and master's degree in physics from the University of Bern.
Category: Space
Tags: executive movement NASA Science Mission Directorate space SPHEREx Thomas Zurbuchen